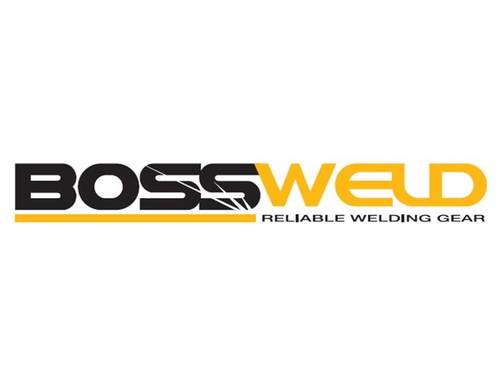 CDAETS stocks quality items from BOSSWELD.
BOSSWELD's massive variety of goods is normally sold by all nine merchants found in Tuggerah on the Central Coast, Beresfield and Hamilton North within Hunter Region and Newcastle, Port Macquarie & Coffs Harbour on the Mid North Coast, and Grafton in the Maclean Valley. In Queensland we've got the Brisbane sites. Underwood (often known as Springwood or Slacks Creeks) on the Southern side of Brisbane and Brendale at the North side, and Townsville in North Queensland which concludes the supply network.
Utilizing stores all up the East Coast of Queensland and NSW it can make life incredibly easier onsite or in your company work space.
All of our partner businesses increase the CDA Eastlands organization. Nepean Boltmaster provide locations at Springvale in Melbourne, and Penrith & Seven Hills in Sydney.
Around South Australia we can service Adelaide sites from our location at Burwood. In Mackay you'll find we have CCT Construction Supplies where Chris & his staff is able to fill in the gaps around Brisbane & Townsville.
Buy high quality BOSSWELD products today.
CDA Eastlands pleasant staff already have several decades shared knowledge about our sector, and we're an Australian owned and operated company.
In case you have any queries regarding some of the items found on our web-site you are welcome to get in touch - whether by online chat, telephone, or email.
We welcome each individual guest who visits CDA Eastlands online store, searches for us on social networks, or gets in contact. Buying from CDA Eastland Trade Supplies is truly without risk, you'll be in safe hands here.
CDA Eastland Trade Supplies will be here to support you with each of your construction and industrial supply needs. CDA Eastland offers a fast worksite delivery every time.