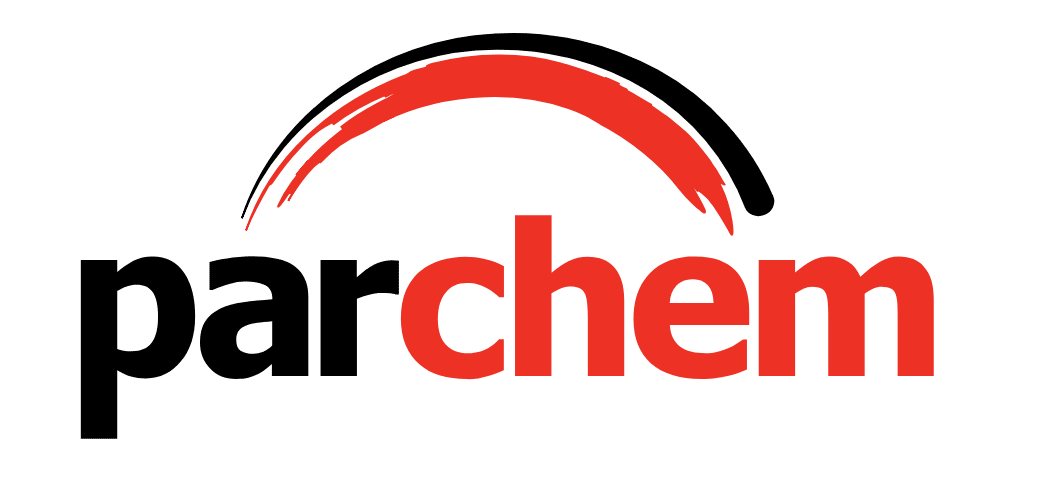 CDA Eastlands and Parchem have joined forces and are now market leaders with their Fosroc and Flextool range of products.
The Fosroc range ensures that you have the right high performance product and system for new & old concrete repair, grouts & anchors, waterproofing, joint fillers & sealants, industrial flooring, protective coatings and surface treatments.
Forsoc's Renderoc, Nitomortar, Nitofill and Nitobond ranges offer leading cementitious and epoxy mortars and primers, designed for all types of repairs and application methods. Fosroc Conbextra provides a full range of cementitious and epoxy grouts, and the waterproofing solutions include sheet and liquid applied membranes, cementitious systems, PVC and swellable waterstops, and our unique, patented Proofex Engage system. Fosroc's Nitoseal, Flamex and Thioflex ranges provide a comprehensive selection of joint fillers and sealants, and with sealers, densifiers, cementitious and resin-based flooring systems, Fosroc's Nitoflor and Cemtop ranges can provide a flooring solution for all industrial applications. The Fosroc Dekguard and Nitocote ranges provide anti-carbonation and chloride ion protection solutions, impregnating systems, and, chemical resistant protective coatings, for long term concrete protection.
CDA Eastland delivers outstanding goods and brands from PARCHEM.
PARCHEM's tremendous variety of items as well as related equipment is often offered by all our nine shops operating in Tuggerah on the Central Coast, Beresfield and Hamilton North in the Hunter Valley & Newcastle, Port Macquarie and Coffs Harbour in the Mid North Coast of NSW, and Maclean Valley and Grafton in northern NSW. In Queensland there are the Brisbane sites. Underwood (commonly known as Springwood or Slacks Creeks) in the South region of Brisbane & Brendale for the North area, & finally there is Townsville in North Queensland which concludes the supply network.
With locations all down the East Coast of NSW and Queensland it tends to make life a lot easier on location or in your company's workshop.
The sister businesses further the CDA Eastlands network. Nepean Boltmaster have got knowledgeable staff at Penrith and Seven Hills in Sydney, & Springvale in Melbourne.
Around South Australia we can easily supply Adelaide and surrounding areas out of our location in Burwood. At Mackay, QLD we've got CCT Construction Supplies wherein Chris and his team will be able to complete any gaps around Brisbane and Townsville.
Buy quality PARCHEM items today.
In case you have any kind of enquiries regarding any of the products on our web-site you are welcome to get in touch - either by e-mail, social media, or telephone.
We're an Australian owned company, and our friendlyand knowledgeable staff members hold several decades combined practical knowledge in our market.
We value each user that comes to visit our retail stores, looks for us on social websites, or gets in touch. You're always in safe hands buying from CDA Eastland Trade Supplies.
CDA Eastland can provide a prompt worksite delivery on every occasion. CDA Eastland is here to help with each of your construction and industrial needs.