CDAETS provides a thorough variety of Construction, Manufacturing and Engineering fasteners in the Mildura, VIC Region. Our online store is stocked with a great number of fasteners in a range of finishes and tensile strength.

Nuts and bolts supplied throughout Mildura, VIC
If you're searching for:
Countersunk head cap screws
Threaded rod, Allthread rod
Masonry anchors
High tensile bolts
Self drilling into timber (type 17) screws
Pop rivets
If bolts & nuts happen to be what you are browsing for you should understand just what the difference between a bolt and a set screw is. A set screw is like a bolt with thread from the lead (end) of the bolt to right up under the head and doesn't come with a nut. Typically a bolt contains a section of shank that is not threaded and in some cases has a nut.
We have them all, simply purchase your nuts and bolts on the internet or visit a CDA Eastland Trade Supplies store locally.
You can purchase the above mentioned products in the subsequent finishes:
Stainless steel grade 316
Nylon
Galvanised
Zinc plated
Plain or black
Stainless steel grade 304
The actual tensile strength of our fasteners ranges from 4.6 grade, 8.8 grade in metric and grade 5 and grade 8 in imperial. We're able to also obtain grade 10.9 and 12.9 in metric upon request. Please don't hesitate to contact us today with any inquiries you may have. CDA Eastland provides tens of thousands of different items both on the web and in our stores, no matter what your project. Our key focus is giving you high-quality service and products with the aim to suit your needs irrespective of your location.
Tradespeople we supply in Mildura – Engineering, Plumbers, Builders, Air Conditioning, & other trades
You can actually shop around our comprehensive assortment of nuts and bolts on the website right here or alternatively visit one of our nearby shops. CDA have been happily offering exceptional service, timely delivery along with the complete solution for the following tradespeople: Concreters, Manufacturing, Builders, Precast Concreters, Engineering, Electricians, Air Conditioning, Steel Fabrication, Formworkers, Civil or Road Construction, and Plumbers.
CDA Eastland's expertise and excellent service has allowed us to easily establish ourselves as the current market leader in the supply of fasteners, tools, builder supplies and concrete precast materials. We take great pride in providing you with market leading brands, very competitive prices and timely shipping. Regardless of whether you operate in a workshop or on a building site, CDA is the company to help keep your production rolling.
Check out nuts and bolts in Mildura.
Related Products
BOLT HEX HD G5 GAL UNC 3/8 X 2-1/4 B/N
Part Number: BHXG5GC100225BN
SKU: NC538214BNG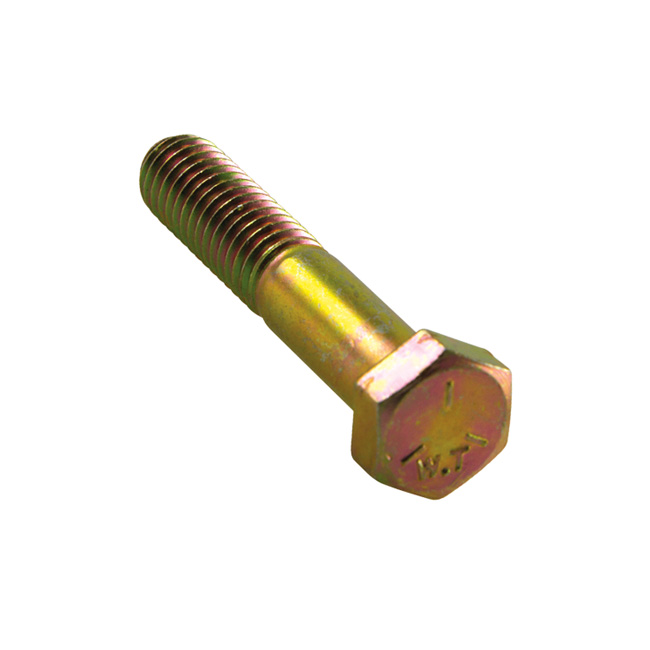 CHAMPION -2X3/8 UNC BOLTS
Part Number: CHAMC370-12
SKU: C370-12
BOLT HEX HD L9 ZINC UNC 1/4 X 1 INCH B/O
Part Number: BHXL9ZC060100BO
SKU: 440010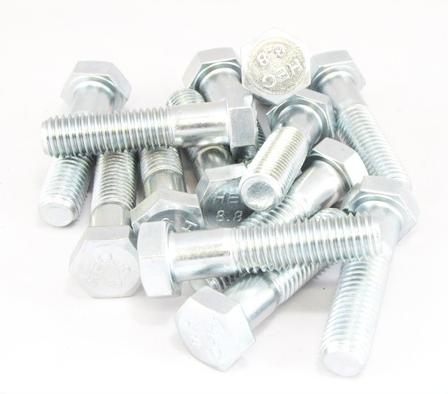 BOLT HEX HD 8.8 ZINC M/FINE 8-1.00 X 20MM B/O
Part Number: BHX88ZMF081000020BO
SKU: BH88ZFM080020